5 Great Pomodoro Apps for Mac
There are plenty of great Pomodoro apps out there. If you are a fan of the Pomodoro technique, you probably should be using one of these desktop Mac apps.
The following list is my selection of 5 great Pomodoro Timer apps, designed for your Mac desktop.
Looking for iPhone apps? Check out my 3 Best Pomodoro Apps for iPhone.
1. PomodoroApp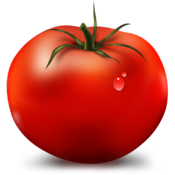 No-frills Pomodoro timer that sits in your menu bar. The latest version adds support for logging completed Pomodoros to an iCloud Calendar.
2. Tomatoes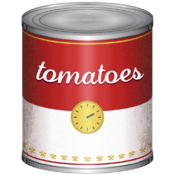 Tomatoes is the Pomodoro app for power users. You can subdivide your tasks in activities. These can be organized and tracked in all kinds of ways. The app gives you lot of configuration options and easy access keyboard shortcuts.
3. Focus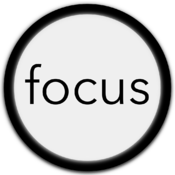 This app ditches the tomato red, and enables you to reach productivity nirvana in minimalistic black and white. It allows you to organise your work with a tasks list. Completed tasks are automatically moved to a logbook. The Focus App is available for Mac and iOS.
4. Pomodoro timer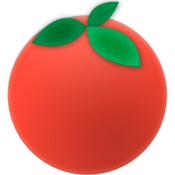 This Pomodoro timer looks IOS7 fresh, making it the best looking app out of these five. Not only can you can track your daily Pomodoro target in style, it comes with nice alarms and intergrates well with Mac Notification Center. Pomodoro Timer is available for both Mac and iOS.
5. Tadam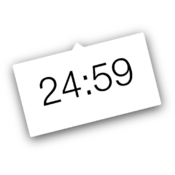 Tadam lives in your Mac status bar. It's icon shows the progress of your current Pomodoro. When time is running out, Tadam's icon starts pulsing, so you know you need to hurry up. When the timer rings, a unavoidable big black window pops out, reminding you to take a break.
---