5 Great Writing Apps for Mac
There are plenty of great writing apps out there. If you want to focus on writing, you probably should be using one of these desktop Mac apps.
The following list is my selection of 5 great writing apps, designed for your Mac desktop that sync nicely with their iOS counterparts.
1. IA Writer PRO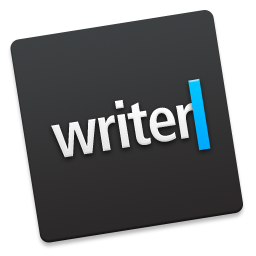 Less is definitly more with this writing app. This minimalist text editor helps you to write distraction free with Markdown Syntax. The Pro version supports import and export of Microsoft Word documents, custom typefaces, iCloud syncing and much more.
2. WriteRoom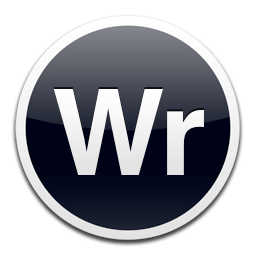 WriteRoom is even more minimalistic than IA Write PRO. It offers full screen distraction-free writing. With the build in theme support you can choose just the right, font, colors and background image. You can even set a typing sound like a clicky IBM keyboard, or the retro sound of a mechanical typewriter.
3. Ulysses III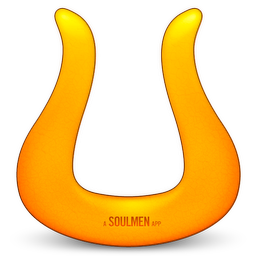 If you are a Professional writer, this is the app to get. A distraction free interface combined with all the text editing options a professional needs. Even codeblocks, comments, links and videos are natively embedded. All texts are saved and easily retrieved with the fully-realised iCloud integration. Export your writings to PDF, blog post and even ebook format.
4. Write 2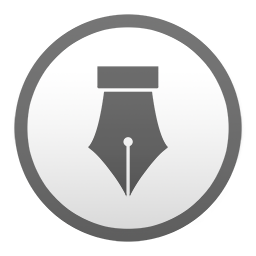 The second version of Write is optimized for the latest version of OSX with Fullscreen, Retina, Versioning, iCloud and even Gestures support. This text editor doesn't go the Markdown route. It's a WYSIWYG style editor, think Microsoft Word, but without the legacy cruft. It contains all the features that you need for your casual writing needs.
5. ByWord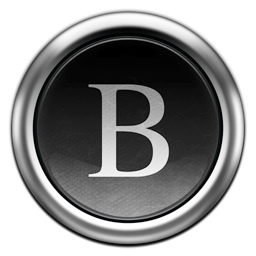 This writing app prides itself to have the most complete Markdown support. The premium version makes it dead easy to publish to Wordpress, Tumblr, Blogger and Evernote. The extensive VoiceOver API support makes it also an ideal pick for visual impaired users.
---